iHeartMedia: Offer paid family leave to ALL your employees
iHeartmedia only provides time for childbirth recovery, no time for dads to bond with a new baby or support a partner recovering from childbirth, no time to care for a seriously ill family member, and new mothers are forced to have to sign up for Short-Term Disability in order to reap the benefits of any type of leave towards childbirth.
This is what high quality paid family leave looks like.
This fall, PL+US members will be walking the halls of Congress and visiting with legislators in their home districts to make sure our leaders know what families really need.
Tell Publix: Treat workers with dignity
Publix offers NO paid family leave to its 190,000 employees. That's zero days off after childbirth, zero days to care for a dying parent, zero days for chemo treatments.
BREAKING: House Ways and Means Committee Hearing
On Wednesday May 8th, the House Ways and Means Committee will be holding a hearing on Paid Family Leave. Your story about Paid Family Leave is critical for moving legislation to the next step.
Tell Congress: Support the FAMILY Act, today.
Congress is reintroducing the FAMILY Act, which could bring paid family leave to working families across the country. It needs Congressional champions to survive.
Paid Family Leave workshop
You can achieve a quality paid family leave policy at your workplace. We'll show you how.
Tell Congress: REAL people need to be heard on Paid Family Leave
The Senate is holding an historic hearing on paid family leave on July 11th -- but only DC insiders have been invited. Add your name to this thousands-strong petition asking for a full Senate hearing that INCLUDES real people.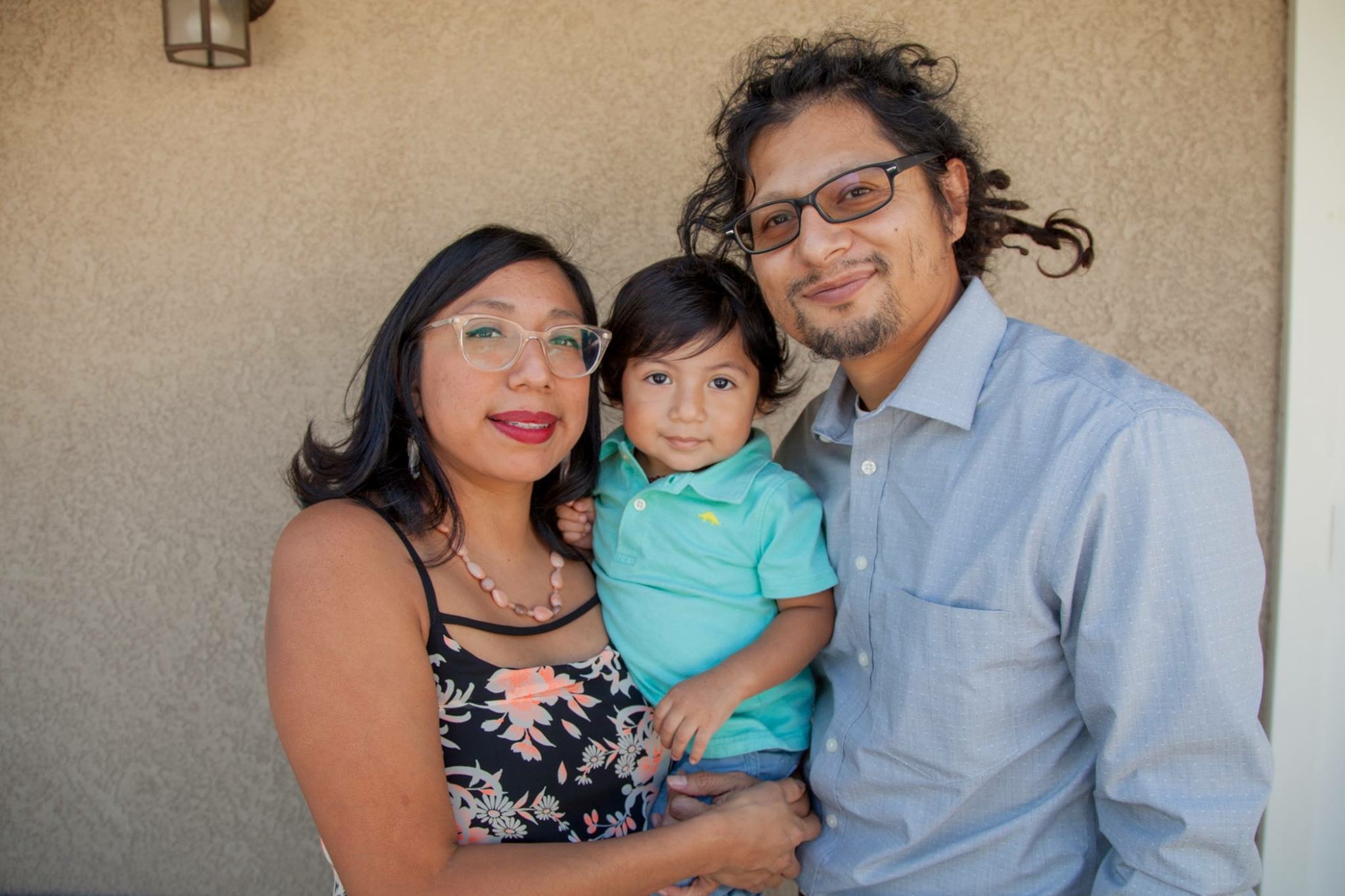 Support the Choose Children campaign
Every year there are hundreds of thousands of hard-working families in California who don't have the paid time we need to care for our families.
In just 2 months, over 1.2 MILLION people have access to paid family leave because of our work convincing companies to change their paid leave policies. Let's super-charge this momentum by demanding more step up.
Target worse than Walmart?
Target only offers two weeks paid parental leave! No one wants to be forced to leave their tiny two-week-old baby -- yet 1 in 4 women don't have any choice but to go back to work. Add your name to get Target to step up.
America's Favorite Brands?
We've proven that when we stand behind employees advocating for paid leave at their workplace: we win. We're looking for employees who want to partner with PL+US to get America's Favorite Brands to expand their paid family leave policies.
Breaking: Starbucks responds to baristas, extends parental leave benefits
This reflects a sea change for the private sector, let's super-charge it to get more companies on board!
Breaking: Walmart announces parental leave for all full time employees!
This the biggest single expansion of paid parental leave that's ever occurred in the private sector -- let's super-charge it to get more companies on board.
Share your caregiving, medical or family leave story
Have you ever had to take family or medical leave, or needed someone to care for you? Share your story with us!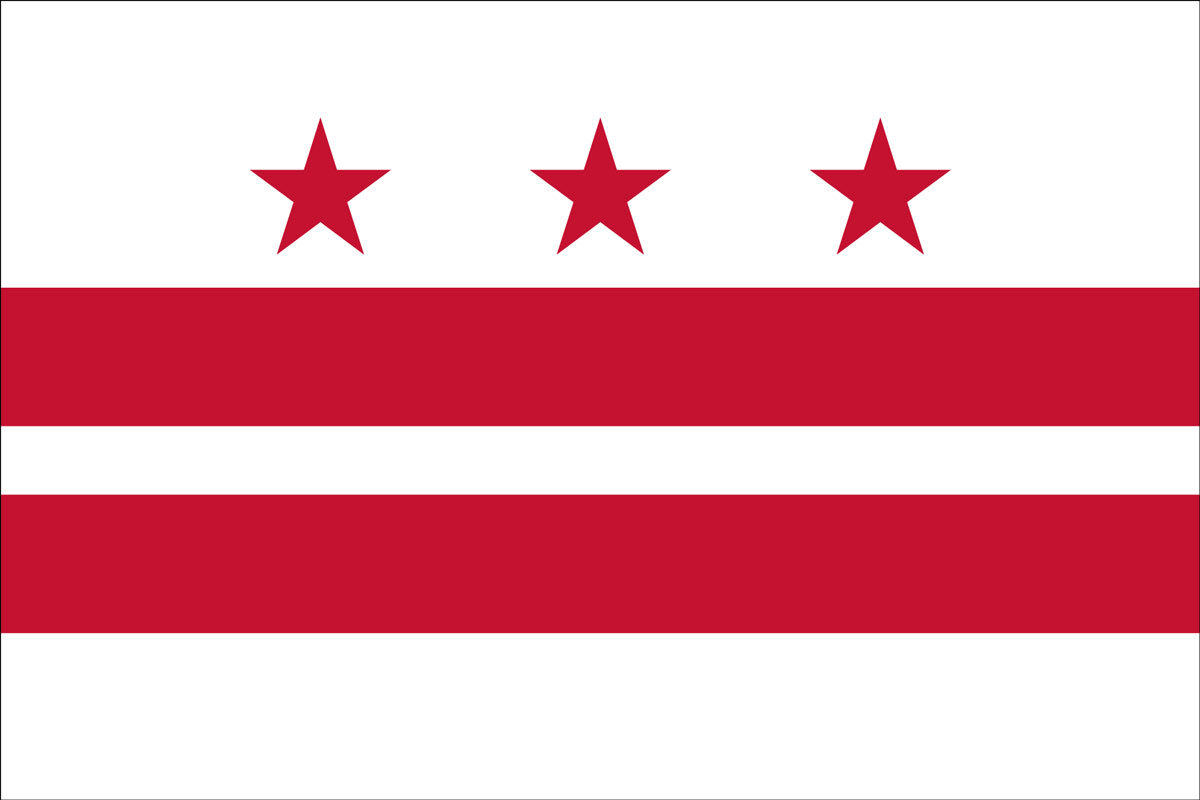 Email the DC Council: Stop the attacks on our paid family leave law
Use this easy-to-use form to quickly email your councilmembers and let them know it's time to be a champion for DC families -- not lobbyists.